Couture
downtown barrie • since 2010
Welcome to Barrie's Premier Hair Salon
John Linkert Salon is a multi-talented luxury hair salon with a professional team of hairsylists that bring your vision to life through creative ideas, innovation & sheer determination.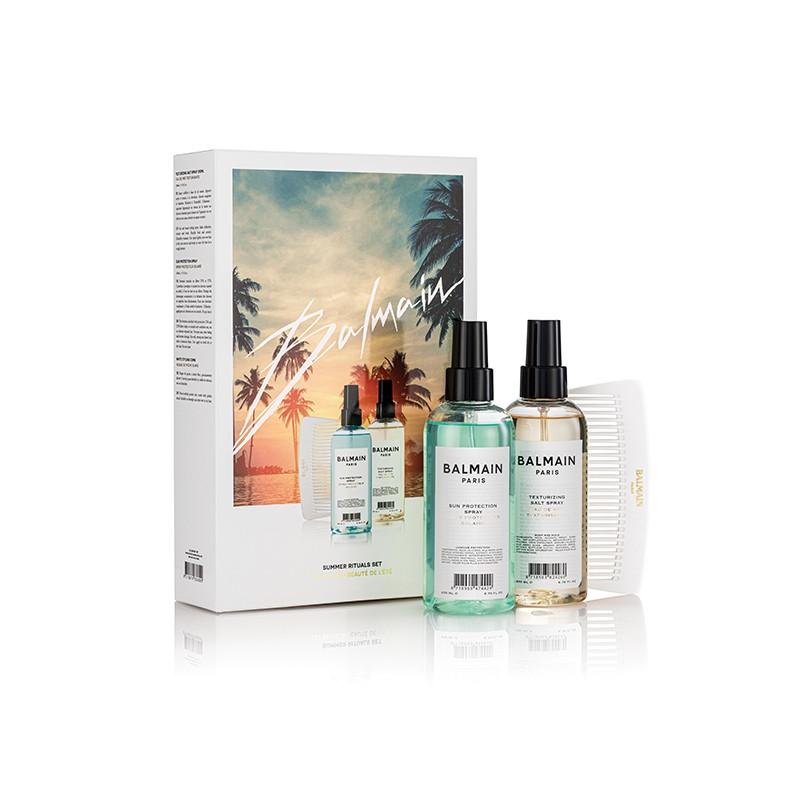 Shop
limited edition ss20 • balmain paris
Summer Rituals Set
The Summer Rituals Set SS20 is perfect to create a textured summer style. The sea salt based styling spray adds texture, definition and hold, while the Sun Protection Spray protects the hair from dehydrating due to sun, sea and chlorine exposure. Easily comb the product through with the small sized pocket comb for sunkissed beach waves with a luminous shine.
Couture
downtown barrie • since 2010
Meet the Owner & Master Stylist
John Linkert is a multi-talented hair designer who hails from the Barrie area. He is aptly skilled in the area of trendy hair stylings, and in addition is an accomplished makeup artist. As a skilled Hair Designer, John keeps up with the latest techniques, trends, & styles. John's success is due in part to his creative ambition, his powerful unending drive, and his relentless pursuit of excellence.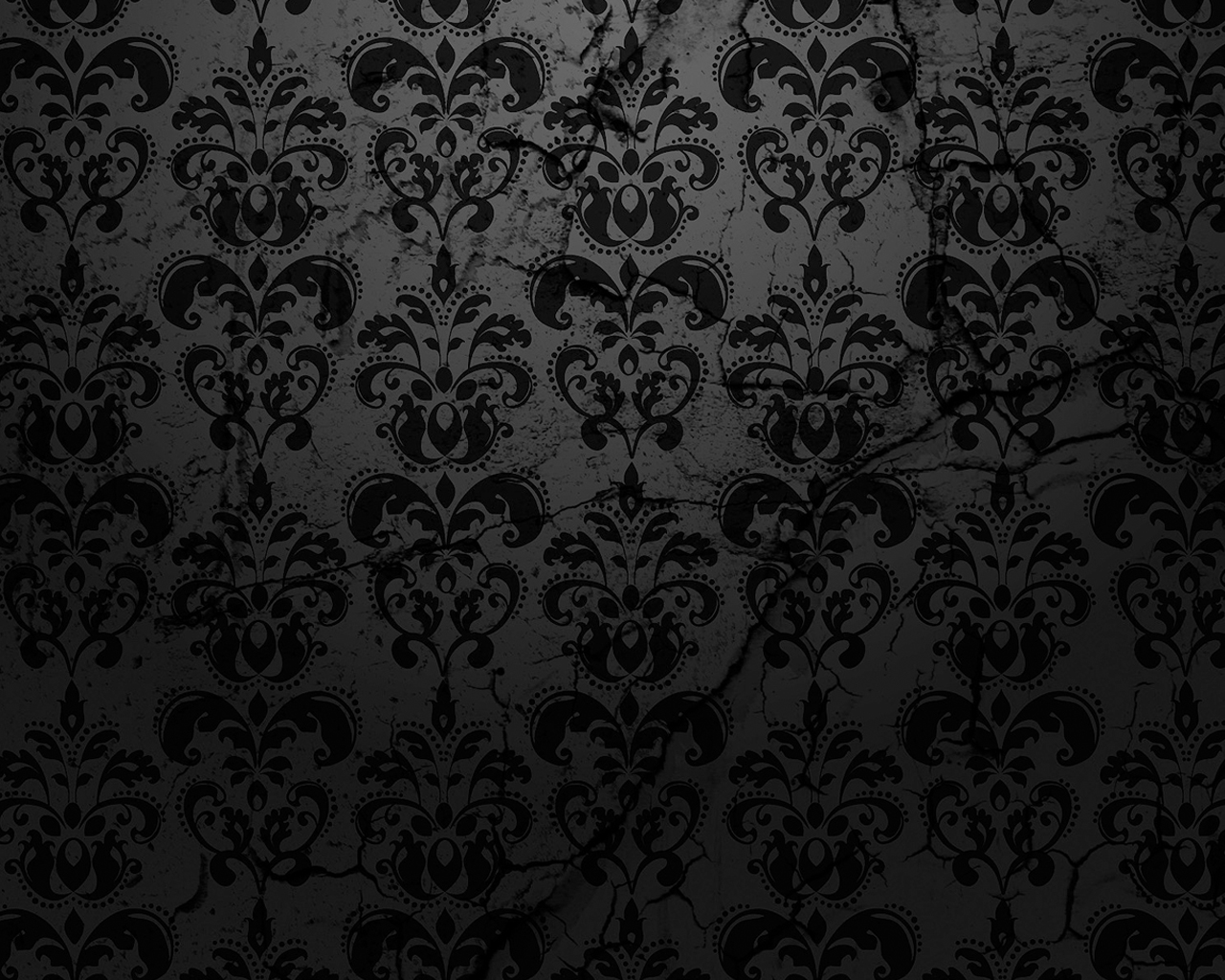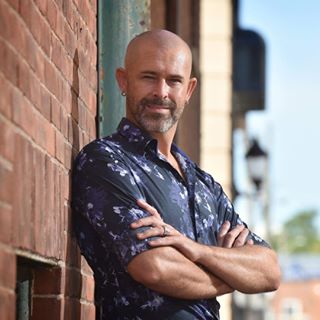 RECEIVE SPECIAL OFFERS IN YOUR INBOX!
They said
"
Testimonials
Excellent service, beautiful salon, I could not be more happier with the result. Alison knew exactly what I wanted. I would highly recommend this gorgeous salon. I will be coming back for sure.
Testimonials
I had a wonderful first time experience at the John Linkert Salon with Jasmine and the whole crew! Jasmine did a very detailed and thorough intake of my hair. Professional and classy environment and staff! Would highly recommend checking them out!
Testimonials
Couldn't be happier with my hair! Jasmine did a fabulous job and I would highly recommend her. The staff are very welcoming and the salon is beautiful. Looking forward to my next appointment.