Welcome to John Linkert Salon

Your destination for style in Downtown Barrie.
Talented & Professional

John Linkert is a multi-talented hair designer who hails from the Barrie area. He is aptly skilled in the area of trendy hair stylings, and in addition is an accomplished makeup artist. As a skilled Hair Designer, John keeps up with the latest techniques, trends, & styles. John's success is due in part to his creative ambition, his powerful unending drive, and his relentless pursuit of excellence.
A Kevin Murphy Salon
SKINCARE FOR YOUR HAIR
Born from the same philosophy as skincare, KEVIN.MURPHY products are weightlessly designed to deliver performance, strength and longevity.
We create trends for the World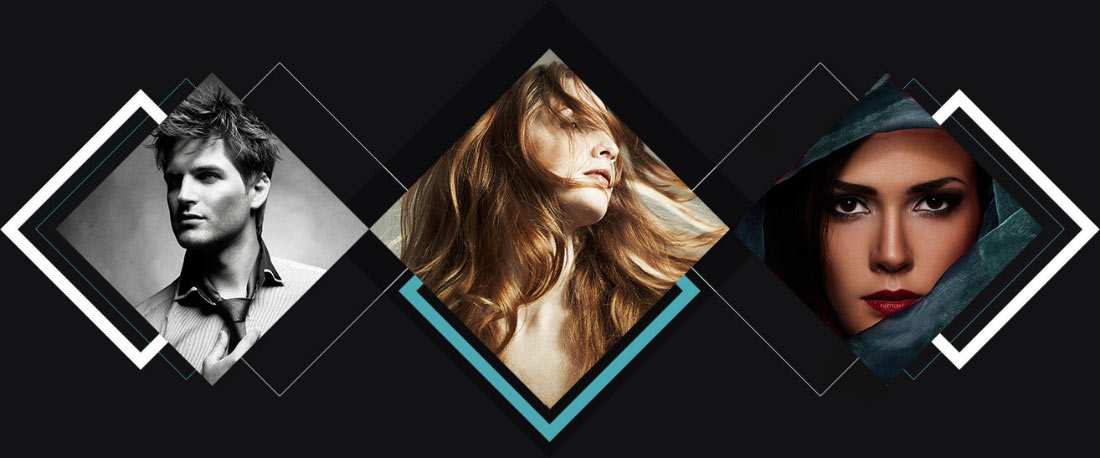 We bring your vision to life
THROUGH CREATIVE IDEAS, INNOVATION & SHEER DETERMINATION